Similar Games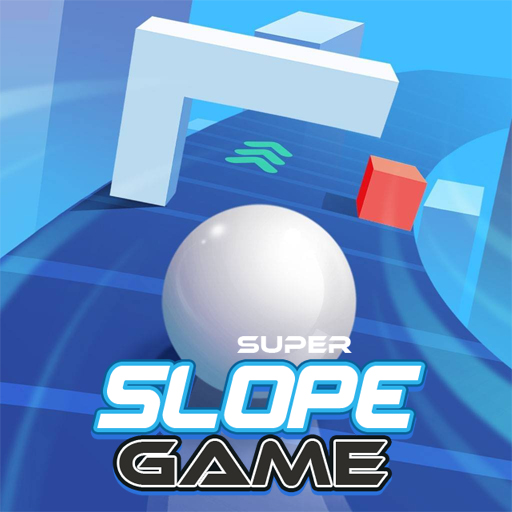 Super Slope Game
Description
The Super Slope Game is a fun dribbling game with a great 3D graphic style that will keep you entertained. The participants will use their ball skills to navigate through a variety of challenging situations and reach the finish line. Sign up for the Super slope game now if you enjoy taking on unexpected and interesting challenges.
How to play
When playing this Super Slope Game, the player will demonstrate flawless control, incredible speed, and an engaging gaming style. To live in this infinite game, you must control the ball, dodge obstacles, and boost your way through the ramps and from platform to platform to prevent dying. Experience the ultimate rush of high-speed racing with a variety of game settings, including classic, color, neon, and real modes, among others. Best of luck in finishing the challenges!
Features
The game has many interesting challenges.

Beautiful graphics and vivid sound.

Simple game rules suitable for everyone.
Controls
Players control the sphere by dragging it from left to right with the mouse, or by touching the screen on mobile devices.