Similar Games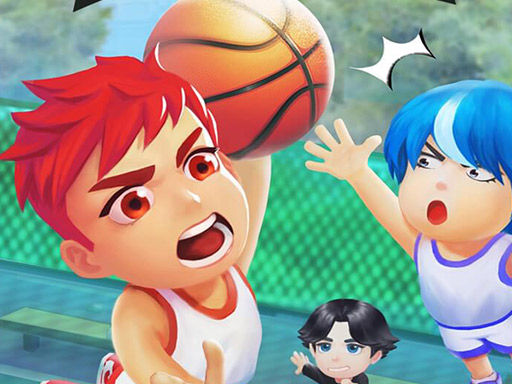 Basketball Stars
Description
Basketball Stars is one of the most intriguing basketball games on the market, designed as a three-dimensional game to enhance the player experience. You can either manage a team of basketball stars and train them to be the greatest in the world, or you can design your own team and develop them to be the finest basketball players.
How to play
When you first begin, you should either form your own squad or teach existing players to become great ballplayers.
You'll need extra shoes and shirts to increase your chances of passing several chapters and earning cash.
Features
There are many ways to get the ball into the basket past the opposing team and complete the challenges.

Attractive 3D shape configuration increases the experience for players.

There are many rewards and ranks to advance in.
Rules to success
To win a large reward or to compete in a competition, you need to focus on the details of tossing the ball so that it reaches the basket in the shortest amount of time. Distract your opponent while leading the ball into the hoop.
You may boost the pace by filling the top-of-the-screen super shot bar. When a special ball is available, immediately toss it to beat your opponent and get the highest score.
Controls
To play, drag the screen and click.