Similar Games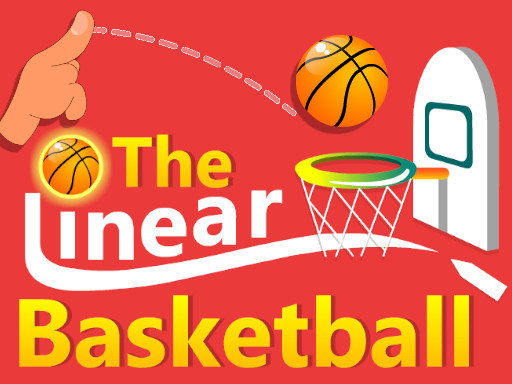 The Linear basketball
Description
Do you want to become a basketball player? Do you want to take part in the competition? Do you want to be nominated for additional basketball awards?
None of this would be conceivable in today's world, but with The Linear basketball, nothing is impossible.You're going to be a basketball player. And to win, you must complete the tasks.
How to play
To guide the ball into the hoop, players must draw lines. If you don't pay attention to obstacles like explosives, this won't be simple. They will harm you and prevent you from continuing the round.
You will have three balls to guide into the basket with each round. If you utilize all three balls and do not finish the challenge within the time limit, you will be disqualified.
Therefore, be careful with your strokes, if the ball gets into the basket, they will help you score more points, and vice versa.
Features
You'll improve your reflexes and learn to be cautious. You must calculate each ball so that it enters the basket swiftly and precisely. Always keep an eye out for nearby explosives.
Rules to success
To become a winner, you must adhere to the game's rules and draw the ball swiftly and precisely. To draw the perfect line and rapidly guide the ball into the basket, you must carefully calculate.
You'll have to start again if the ball falls more than the set number of times. The previous round's scores will be recorded. However, your score on the following turn must be greater than the previous one.
Always be cautious and assess the route the ball will take into the hoop. To become a basketball player, join The Linear Basketball!
Controls
You must have touch on a mobile device or mouse on a PC.