Similar Games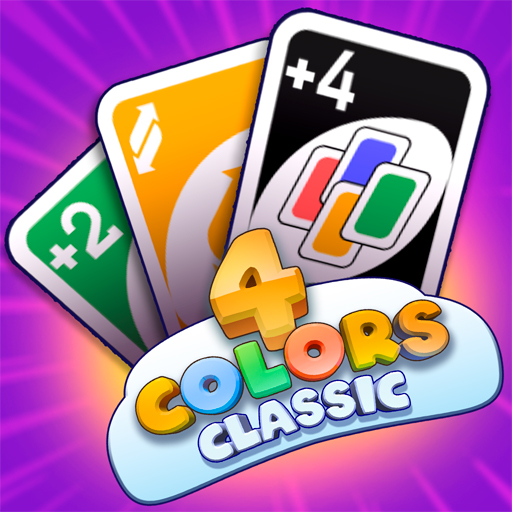 4 Colors Classic
Description
Do you know what the game is called "4 Colors Classic"? If you haven't already, don't miss out on this entertaining and addicting game. 4 Colors Classic is a game based on the Uno deck, but with a more attractive layout and more fascinating features. You have the option of playing with your pals or with the game's AI boss. There will be plenty of exciting tasks in store for you, so get started right now!
How to play
The player chooses the number of participants before beginning the game. Then group the cards together by color or quantity of the same color. Be the first to remove the action cards that run the game and you'll have a speedy opportunity to win.
The next player in the series gets dealt two cards and is forced to take a turn. The player is brought to a halt by the skip cards. The reverse card causes the turn to be redirected in the opposite direction. A wildcard may be added to any card at any moment, allowing you to modify the card's color.
The Wild Draw Four has a unique card in it that enables you to alter the card's color and compel the next player to select four cards.
Features
Interesting elements help to make gaming addictive.

The bright and colorful visuals provide gamers with a unique experience.

Extensive, comprehensive, and unique game rules.

It also has easy-to-use controls that can be shared with others.
Rules to success
To win the game, the player must follow the game's instructions. To get a war advantage, play the cards in the sequence they are dealt, attempting to draw cards of the same color or function cards such as add 2, add 4, reverse players, skip rounds, etc. to win the match.
Controls
Players must follow the game's instructions and choose the proper card using the mouse and keyboard. Attempt to outsmart the other players, play all of the available cards, and emerge victorious.