Similar Games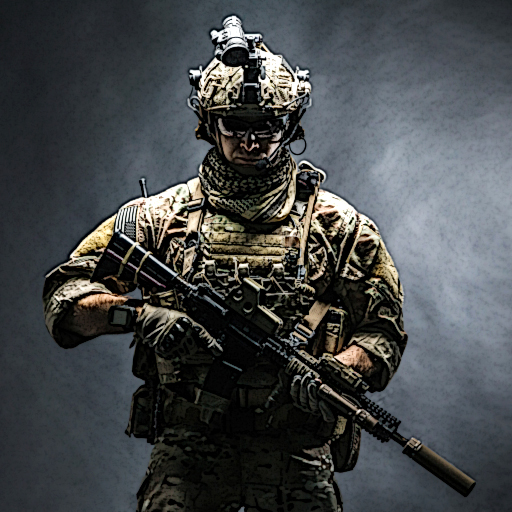 Armedforces.io
Description
Everyone might have a good time playing the battle game Armedforces.io online. In Armedforces.io, participants may engage in military operations and defend their territory. Put yourself in the shoes of a soldier and battle for your life on our stunning new maps. Armed Forces IO caters to a wide range of tastes with its wide variety of game styles. You may participate in any of our game modes, whether you're an experienced player or a complete novice. Is everything in order? Join Armedforces.io right now to prevent losing out on excellent chances.
Feature
All kinds of game modes to choose from.

It's possible to buy several kinds of weapons and equipment here.
Controls
The "WASD" or arrow keys are used to perform tasks in Armedforces.io. To engage in battle, use E or F as your weapon and click to shoot or right-click to aim. G is for tossing bombs, H is for using various tools, T is for talking, L is for locking the cursor, C is for crouching, N is for viewing the scoreboard, and Exit is for pausing the game. you the best!