Similar Games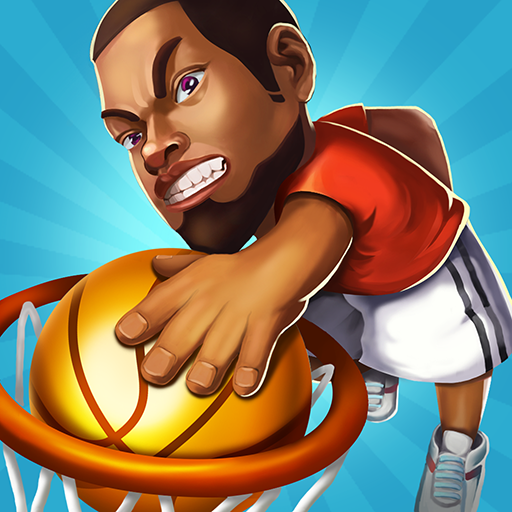 Basketball io
Description
Basketball io is a basic basketball game that is suitable for all ages. The player's goal is to imitate a professional basketball player by advancing the ball to the finish line. Doesn't it sound appealing? Let's play Basketball IO with your pals right now!
How to play
The player moves the mouse to get the ball to the finish line to begin the game. Players can pick from a variety of modes, ranging from beginner to challenging. Pay attention and attempt to demonstrate your talents in order to defeat the opposing squad and win the game in order to become a professional basketball player. Best of luck!
Features
Players are drawn to the game because of its unique 3D design.

There are a lot of fun tasks and goodies to be found.

The data warehouse will keep track of the scores after each round.
Controls
In this game, the player moves the ball past the opponent and to the finish line with the mouse.