Similar Games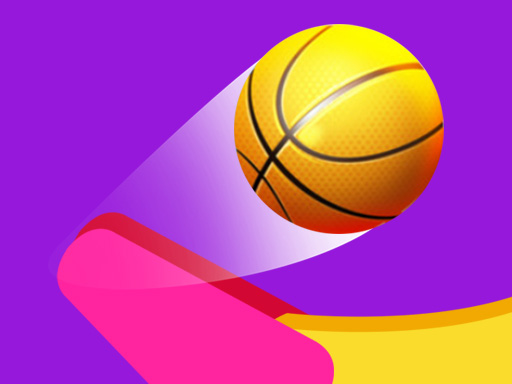 Flip Dunk
Description
Flip Dunk is a basketball game, but it has been modernized and improved to provide players with the finest experience possible. When you first begin playing Flip Dunk, you should focus on the ball dropping, avoiding it from falling off the launch pad, and shooting the ball into the hoop.
How to play
Because this is a basketball game, you can only win by shooting a high volume of balls into the hoop. You should use the mouse and keyboard to shoot the ball correctly into the hoop.
Bear in mind that you must not let the ball fall off the launcher or you will have to restart. You may play various +100 levels in mission mode if you choose.
Features
There will be over 100 stages in the game; you just need to fulfill the challenges of each round to advance to the next round.

Attractive game setup, modified for the year 2021.

The game often offers massive payouts.
Rules to success
In Flip Dunk, you must shoot the ball into the hoop. This requires the use of a launcher. You must keep the ball in the launcher and prevent it from leaving. Otherwise, the game will be terminated. Flip Dunk has two distinct game types.
In mission mode, you can choose from over 100 different stages, or you can play ball until it drops in infinite mode.
Controls
Click with the mouse or touch.