Similar Games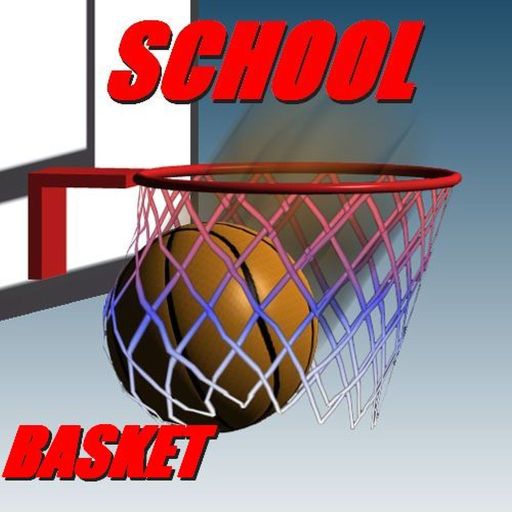 Basketball School
Description
Basketball School is a shooting game with three different game modes to choose from: arcade, time attack, and distance king. The player chooses each option that is appropriate for his skill level at the start of the game. Let's discover the hidden potential inside you with Basketball School!
How to play
Arcade, time attack, and distance king are the three game modes in this basketball shooting game.
You will be given a set number of balls for each game mode, but when you first start playing, you will be given 10 balls as a warm-up.
You will lose a ball if you miss. If you hit the ball, on the other hand, you keep your current number of balls.
Try to finish the task within the time limit. The game will terminate when the timer runs out, so completing the task in a timely manner will put you closer to the hoop.
Features
Players may pick from a variety of levels, each with their own unique set of challenges.

Earn additional points and unlock new levels by completing tasks before the timer runs out.

It is a difficult game that tests the player's focus and mouse abilities in order to accomplish the task in a timely manner.
Rules to success
To win the game, you must follow the game's instructions. Try to finish the task within the time limit.
You have 10 balls to take on the task as soon as you start playing. You will get additional points and reduce the distance to the hoop if you accurately toss all ten into the basket. On the other hand, if you miss the shot, you will lose the ball and the distance between you and the starting point will be greater.
To become the winning player, try to finish the round as quickly as possible.
Controls
To fire, drag the left mouse button to aim, then release it.