Similar Games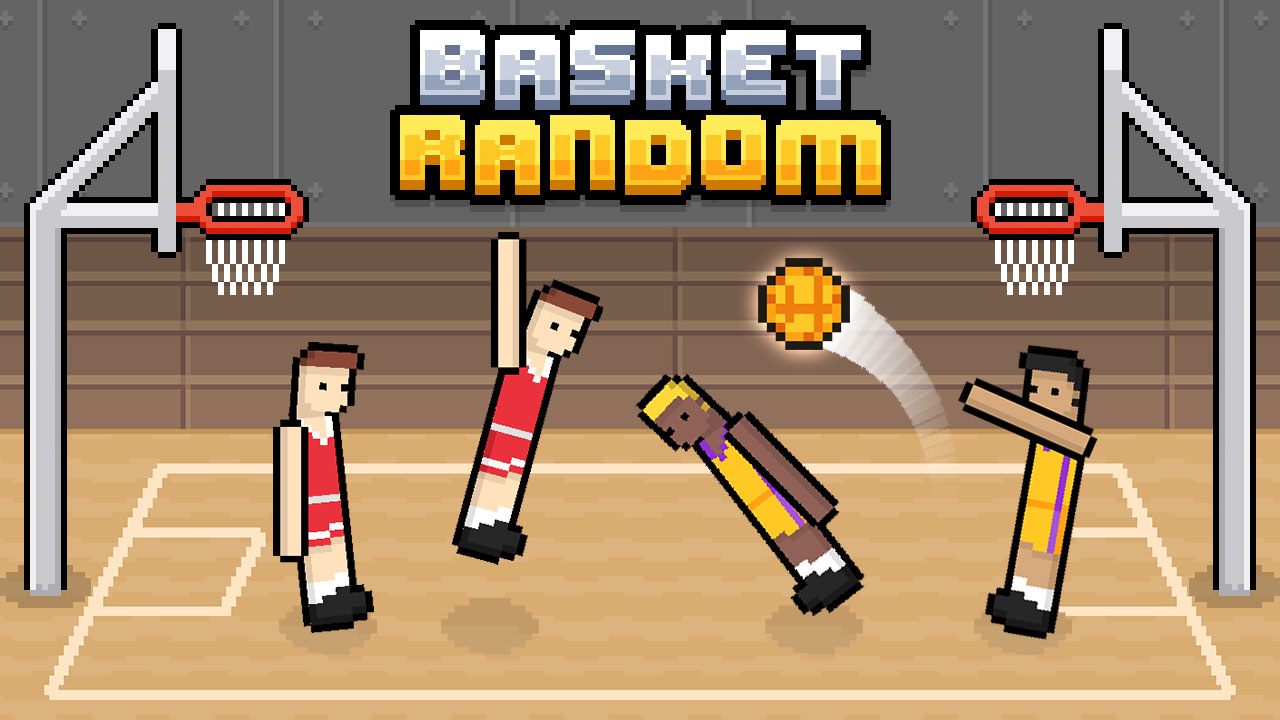 Basket Random
Description
Basket Random is a funny game based on the sport of basketball. In this game, players only need to use the mouse to manage the characters to get the ball into the basket before the opponent. With each ball in the basket, the round changes characters and settings to keep players entertained. To win the game, try to get five points first in Basket Random!
How to play
The player's objective in Basket Random is to score the most balls in the basket before his opponent. The objective is for players to score a basket using just one key with several variants.
Features
As each ball enters the basket, the game round changes the setting and character to provide the player with something fresh.
Players have the option of playing with friends or against the computer. However, utilize your unique abilities to get the most balls into the basket and win the game.
Rules to success
To win the game, the player must swiftly use the mouse and keyboard to control the character and direct it to the basket.
Each team will get five balls for one turn; the team that gets five balls into the basket first wins. Therefore, attempt to hit all five balls before your opponent does, and you will win the game.
Controls
To control the player one, the "W" or "up arrow key" is used.
Player Two: On mobile devices or tablets, you may use touch controllers to play the game.