Similar Games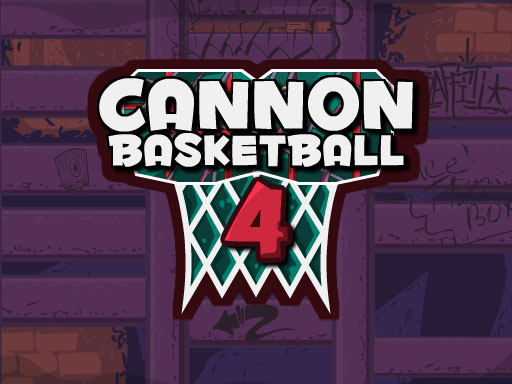 Cannon Basketball
Description
Cannon Basketball is a game about basketball combined with Angry Birds in the style of overcoming challenges to unlock the next round. The player completes the challenge by controlling a cannon, and in each level, you have to shoot basketballs from the cannon into the basket.
How to play
The game requires players to complete tasks and use the mouse to shoot balls to collect stars and put them in the basket.
Each round will end after collecting all three stars and placing the ball in the basket. Shoot the ball accurately to get the highest score possible!
Features
There are several obstacles and exciting objectives, as well as stunning visuals, to ensure that gamers get the greatest possible experience.
Rules to success
To win, you must operate a cannon and fireballs from the cannon into the basket at each level.
If the basket is obstructed by a variety of obstacles, such as empty cells or wooden barriers, you must continue shooting balls until you reach the round.
Controls
Drag the left mouse button to aim and then release it to shoot.