Similar Games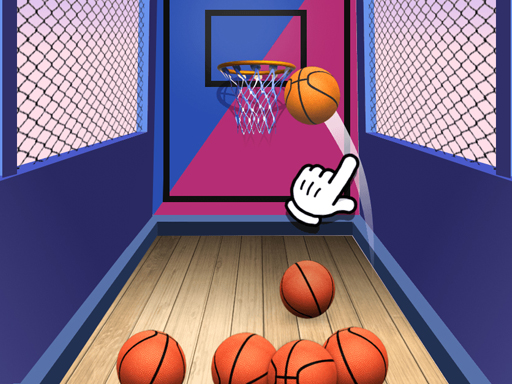 Shot Shot
Description
What activities do you engage in to unwind after a hard day at work? If you're still stumped, consider playing "Shot Shot" a popular street game that helps you unwind after a long day of intense work. It enables you to unwind and de-stress after a hard day of work.
How to play
Shot Shot simulates an actual basketball court. With a few easy clicks, you will be in the game. The ball is controlled by the players to fall into the basket. Move the ball with the mouse pointer and throw it into the circle. The more balls you score within the time limit, the more balls you will get. This allows you to score high and win many rewards.
Features
There are many difficulty levels, ranging from simple to moderate to challenging. To accomplish the objective, you only need to control the ball into the basket within the specified time.
Rules to success
You will have a super shot when you can throw a lot of balls into the basket. With each super shot you get, you will rank up faster.

Always pay attention to the time to avoid playing at the most stable speed. It will be more fun when you play with your friends or relatives.
Controls
You can use the mouse or keyboard to move the ball and run faster.

Get the ball by putting on the L, K, S, D, and B keys.