Similar Games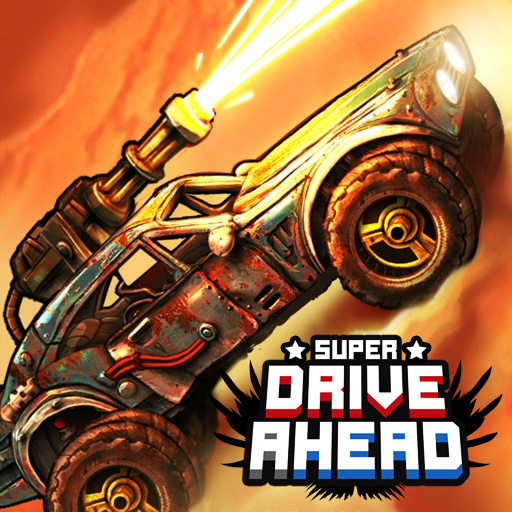 Super Drive Ahead
Description
Super Drive Ahead is a thrilling racing game that is suitable for all ages. The player's goal is to maneuver the automobile around the obstacles and gain additional points in order to win the game. Now is the time to join Super Drive Ahead and become a legendary racer!
How to play
The player's purpose in this game is to complete the challenge and obtain the highest-scoring item. To begin, select a car and battle by breaking all of the other vehicles in the room. To win, you must battle several cars, trucks, tanks, and physics. Collect coins and other items to enhance the arena by upgrading cars and purchasing power-ups. In over 50 levels with a variety of vehicles and the greatest physics, you will destroy everything that stands in your way. Good luck and best of luck in completing all of the challenges with the greatest possible score!
Features
The game's rules are straightforward and accessible to all players.

There are a variety of rounds with varying difficulties that get tougher as you progress through the levels, from simple to challenging.

The player is aided with bonus points and a plethora of support items.
Controls
The player moves with the arrow keys on the keyboard and powers up with the spacebar. Alternatively, use the buttons from a mobile game.