Similar Games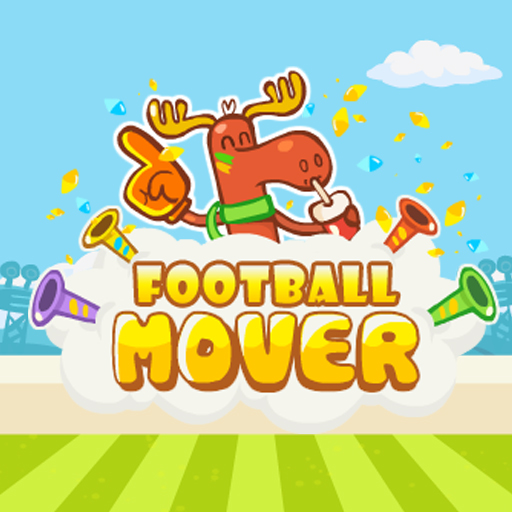 Football mover
Description
Football Mover is an enjoyable online game with a football theme. To win this game, players must move the ball forward past the opposing team. Why should you wait? Don't wait to take advantage of great opportunities by joining Football Mover immediately!
Feature
Vibrant 3D graphics.

Various levels.

Simple controls for a single user.
Controls
The challenge is completed by players using their mouse. If you're feeling bored and are unsure what to play, you can click the "Play Now" button to launch the game. You'll have an amazing time and remember it forever.
For more fun and challenging activities, you can check out some of our World Cup games, like Soccer Free Kick. You are very welcome!