Similar Games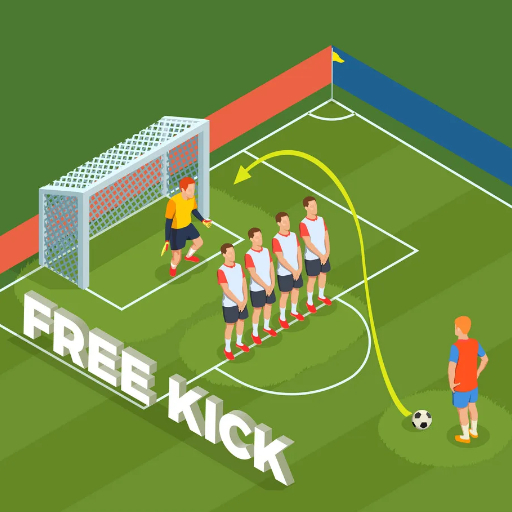 Soccer Free Kick
Description
Sign up for Soccer Free Kick to discover your incredible talents! This football-themed online game will appeal to everyone. Participants select their teams and compete for the most goals. Each stage requires that you do your best while dealing with challenges. Let's see how well you score on the soccer free-kick test. These great deals are waiting for you! Sign up today!
Feature
Interactive 2D graphics in attractive colors.




Fun rules and easy-to-follow mechanics.

There are many levels you can complete.

It's simple and fun to play.
Controls
Participants can drag the ball with their fingers or use the mouse to move the ball. Drag and swipe to bend the ball. Lucky you!