Similar Games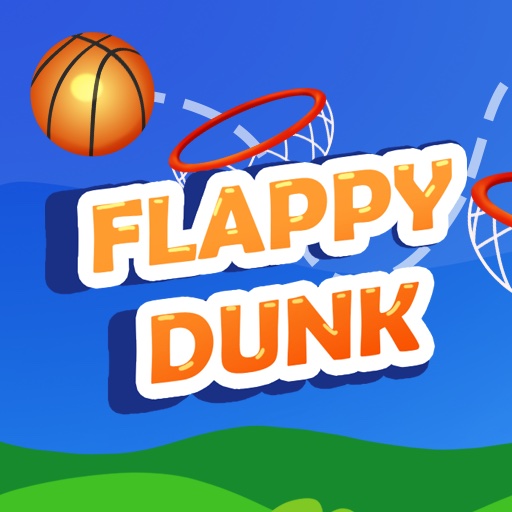 Flappy Dunk
Description
Flappy Dunk is a basketball game in which players must manipulate the ball such that it strikes the hoop and fulfills the set tasks.
This game, like other basketball games, is based on the sport of basketball but has been modified and refined to be more appropriate for players. Have you ever played a game like this before? If not, let's get started with Flappy Dunk !
How to play
To begin the game, you just touch the screen until the ball lands in the basket. It may seem easy, but getting the ball to the basket will be quite tough. You must align yourself such that the ball goes into the basket in the exact same direction.
By clicking or pressing on the screen, try to go as far as possible. You will win pretty soon if you do it this way.
Features
There are a variety of level designs in the game, each with its own set of problems.

To accomplish the task, you may play in a variety of ways, but moving the ball as far as possible will get you more points.
Rules to success
To win the challenge, the player just simply follows the game's instructions. Move the ball as far as possible by clicking on the screen.
Controls
To complete the challenge, use the mouse to click or touch the screen to allow the ball to fall into the basket.