Similar Games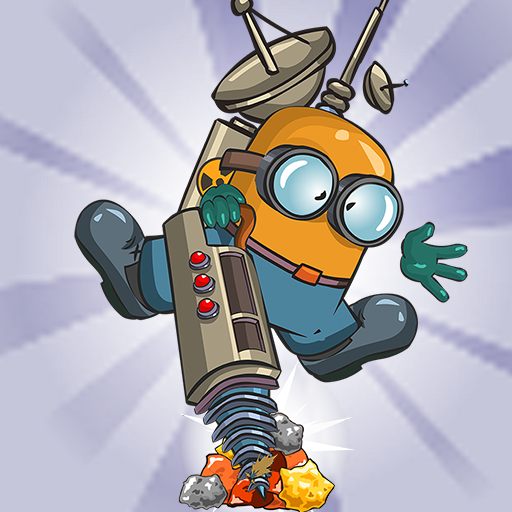 Diggy
Description
Diggy is an online game with a humorous theme that is suitable for all ages. In this game, it is the player's mission to dig his or her way to the center of the earth in search of incredible treasures in order to win. Upgrade your equipment to make your journey easier. Help Diggy dig his way to the center of the earth in order to locate the stray truffles. Join Diggy today and start creating your own world with him!
Features
Beautiful game configuration, with an intuitive user interface.

There are a variety of interesting challenges available, each with a different difficulty level.

Simple game rules that are suitable for all players.
Controls
The player can aim Diggy's drill with the mouse and then click to drill in the desired direction. The E key will activate Diggy's radar and allow him to locate hidden objects, which he can then drill and pick up.