Similar Games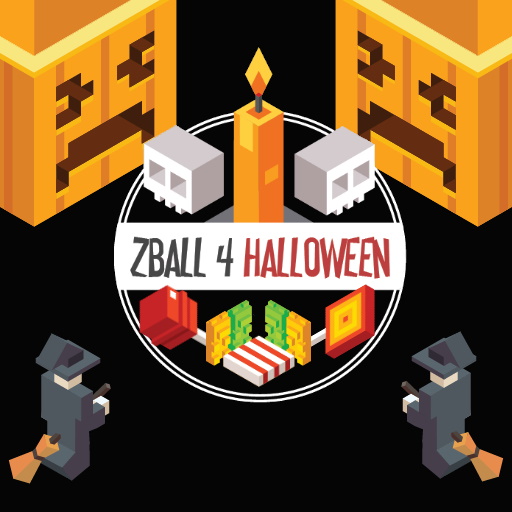 zBall 4 Halloween
Description
Playing the online collecting game Zball 4 Halloween is a spooktacular good time for the whole family. Avoid letting the witch crash to the ground, and gather up all the spooky goodies to unlock the next level. They'll help you level up and earn more points for sweets this Halloween. Have you ever gotten 1000 points? Sign up for Zball for Halloween right now!
Feature
Digitally rendered, multicolored images in 3D.

A A spooky block-based game for Halloween.

Doing so reveals a wide selection of sweets.

gameplay that's both entertaining and challenging.
Controls
Players take part in the challenge by clicking their mouse to move around. I really hope you win!