Similar Games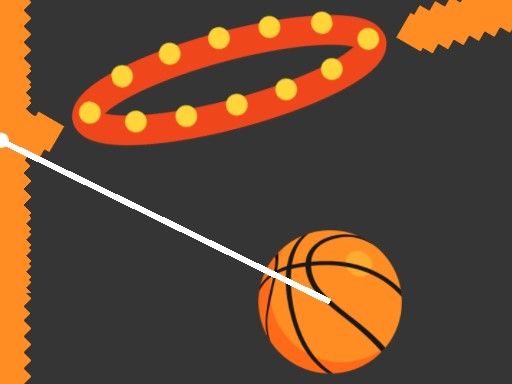 Ultimate Dunk Hoop
Description
Ultimate Dunk Hoop is a fun arcade game that provides players with addicting challenges. You must score the ball into the hoop within the time limit and conquer the hurdles in this game. Each game round will present a unique challenge that must not be duplicated in order to keep participants guessing. To get the most amazing experience, join Ultimate Dunk Hoop right now!
How to play
What makes Ultimate Dunk Hoop one of the most popular and well-liked games? Ultimate Dunk Hoop is a game for players with easy rules and fascinating difficulties. The player takes on the role of a professional basketball player and produces incredible shots in the game.
It's worth mentioning that in Ultimate Dunk Hoop, players must make basket throws inside the time limit. The rules of Ultimate Dunk Hoop are simple: the participant must complete all of his or her throws within the time limit to win. As a result, you'll have no trouble winning thanks to your incredible abilities. Wishing you the best of luck!
Features
Beautiful graphics with a tonal style that is current.

The challenge is divided into rounds that progress in difficulty from simple to severe.

Players can benefit from a number of upgrading features.
Controls
To win the cup, players use the mouse to play and complete tasks.