Similar Games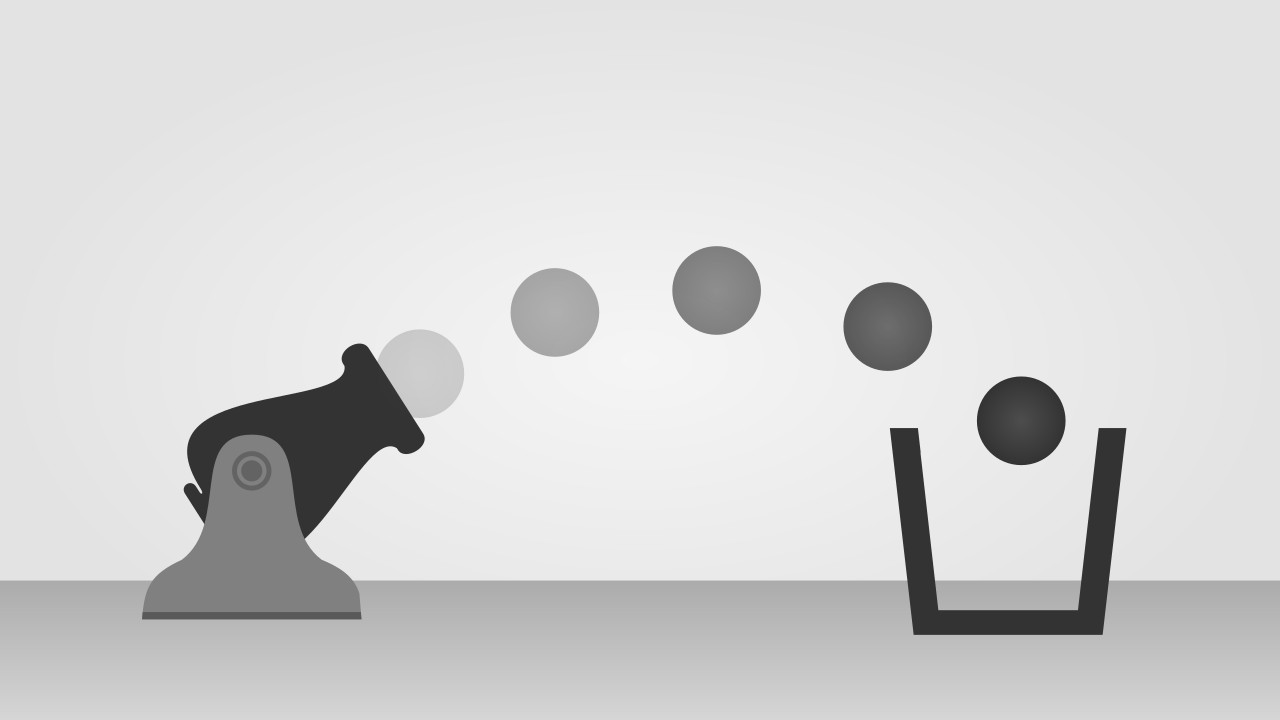 TRZ Cannon
Description
TRZ Cannon is a game for all ages in which players must estimate the strength and distance needed to fire cannonballs into the basket in order to win.
The game features over 100 levels ranging from simple to challenging, as well as several minor puzzles and varied challenges. Players must fulfill tasks in order to advance to the next round.
How to play
Players alter the course of the ball so that it lands in the basket. Each round will feature a fresh set of obstacles, with the difficulty steadily increasing as the game progresses.
You must follow the game's instructions and discover a method to maneuver the ball in order to strike the hoop. As a result, in certain circumstances, you must determine the precise route of the ball such that it falls into the basket among the set number of balls.
You will lose if you drop all of your balls and do not place all 20 into the basket. The score will be recorded, and you will have to start again with the task.
Features
The game is designed with beautiful graphics to create a comfortable feeling for players.

Based on a distinct physical movement mechanism combined with a wide range of crafting applications to create a distinct sense of excitement for the game.
Rules to success
There are several methods for you to conquer the game's hurdles and put enough balls in the basket. The easiest method is to just follow the game's instructions.
Controls
Use your mouse or touch the screen to aim and shoot the ball into the basket.