Similar Games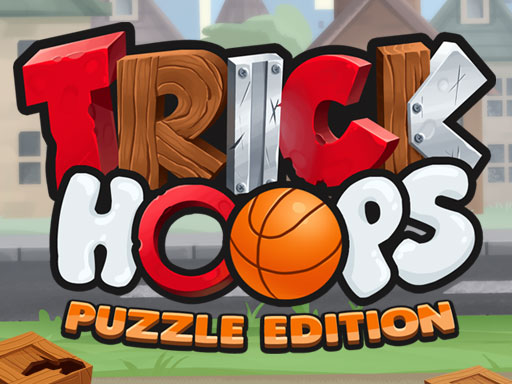 Trick Hoops
Description
Trick Hoops is a fun street basketball game for people of all ages. For non-specialists, this game is based on the street basketball sport. You may become a professional basketball player by selecting your own players in Trick Hoops. What are you waiting for? Sign me up right now!
How to play
Make sure you choose the correct person to take on the assignment. Players maneuver the figure with the mouse to toss the ball to the target, ensuring that the ball lands in the basket and accumulates the required number of stars. Attempt to conquer the hurdles on your way to triumph so you can go on to the next task!
Features
The game is based on the sport of basketball, but it has been modified to suit everyone.

A beautiful and eye-catching setup with a variety of play levels.
Rules to success
Trying to correctly shoot the ball into the basket is one technique for the quickest players to win. A precise aiming posture is critical for a successful basketball drop. In each level, try to guide the basketball past the obstacles and into the ring, earning stars. Best of luck!
Controls
To begin the game, players simply touch the screen and move the ball to the finish line using the mouse.