Similar Games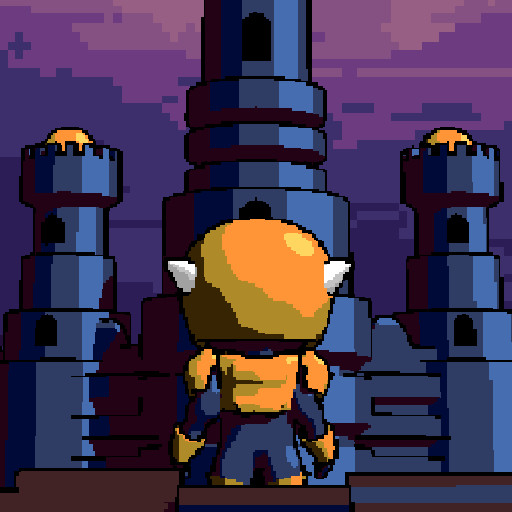 Towerland
Description
Towerland is an online top-down shooter game featuring game concepts based on the popular Binding of Isaac. The objective of the game is to eliminate adversaries, acquire stuff, and get the highest bonus points. Isn't it intriguing? Join Towerland with your friends now!
Features
Three levels with varying degrees of difficulty.

Players may pick from three different game types.

A top-down shooter with pixel art visuals and hordes of creatures.

The winning player benefits greatly from controller assistance.
Controls
Players in Towerland use the WASD keys to walk around and the arrow keys to shoot and pause. D-pad and Left Analogue To begin shooting, press Analog/XYBA, and to quit the game, press Menu. I wish you a swift victory!