Similar Games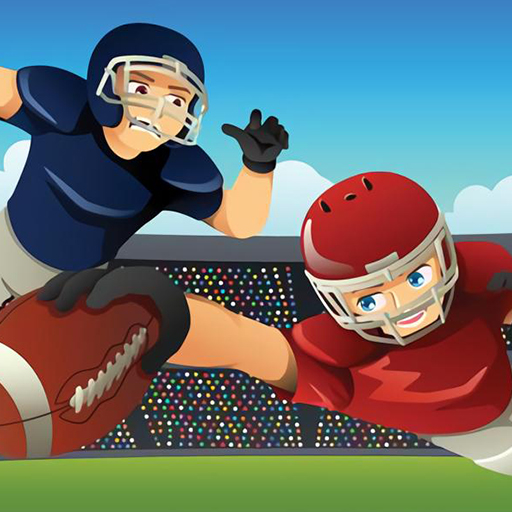 Touch Drawn
Description
Touch Drawn is an online game that's fun for all ages and has a soccer theme. The player must decide the path they will follow to reach the goal. It is your responsibility to eliminate any opposition soccer players from your path. You can improve your strategy by strategically moving colleagues. There are 100 different stages available and 16 different players for you to have some great casual fun. Are you ready? Touch Drawn is now available!
Feature
There are a hundred levels.

16 players, most relaxed.

It is unblocked and free.
Controls
The challenge is to use the mouse to move the players and complete the assignment as fast as possible. Good luck!