Similar Games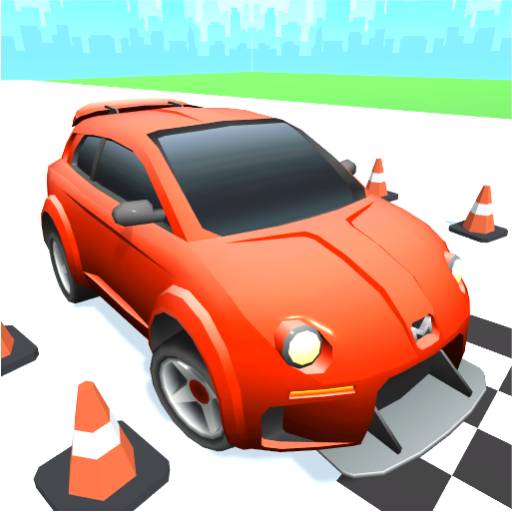 Toon Drive 3D
Description
Toon Drive 3D is a fun racing game that anyone can enjoy. Is it time for you to immerse yourself in the world of car driving simulation? Begin with your SUV and progress through the game, unlocking new vehicles as you go through the various levels that are available. Today is the day to join Toon Drive 3D and become the best!
How to play
In this game, players take control of their favorite automobiles and navigate them through new and challenging environments. In this new classic car simulator, you can learn how to drive and park.
Navigate your way through a virtual multi-story environment by employing your extreme sports stunt abilities. Start with a 4x4, whether it's a Prado or a SUV, and you'll have the best driving experience possible.
Don't forget to fasten your seat belt before taking control of some of the most dangerous vehicles in this parking lot and unleashing your inner racer. Toss a challenge at yourself on the rooftops or have a good time in exciting virtual environments. I wish you the best of luck in your final victory!
Features
Easy one-finger control for a new and unique experience with modern, super casual controls.

Compulsive controls: hold to drive, release to brake, hold to accelerate.

Portrait mode: This mode is designed for one-handed gameplay.

Trucks, Jeeps, SUVs, off-road vehicles, super luxury cars, and exclusive sports cars are some of the vehicles available.
Controls
The steering wheel is used to guide the car to the finish line in the allotted amount of time for each player.