Similar Games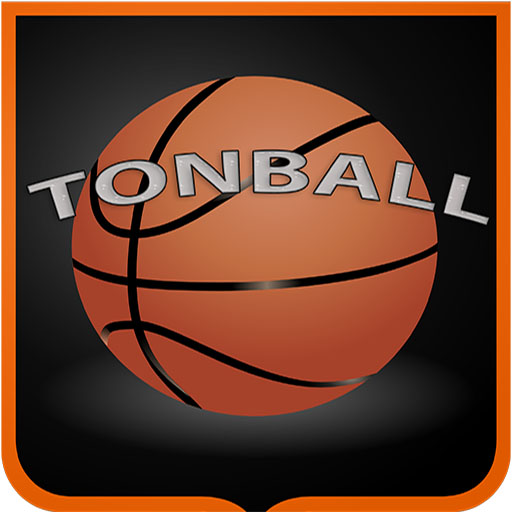 Tonball
Description
Tonball is a sport that is based on the sport of basketball and has basic regulations that are ideal for all ages. When players participate, they will make incredible throws in order to score and win. So, join Tonball right now for a chance to play professional basketball!
How to play
Why is Tonball so popular among teenagers? Tonball is a contemporary game with a variety of intriguing elements, all of which were created using 3D djang to provide players with a genuine experience. The aim of this game is for players to reach the goal before the clock runs out. Click the mouse to change the weight. Keep in mind that the heaviest weight will toss the ball the furthest. Calculate the weight of the ball by distance to get it over the pot. Best of luck in winning the title!
Features
The game is developed in 3D to provide the user with a genuine experience.

The rules of the games are straightforward but entertaining.

There are a lot of extra points and stuff to help you out.
Controls
The player moves around by using the mouse or the right-left arrow keys, the a-d key, and left click to score the ball into the basket.