Similar Games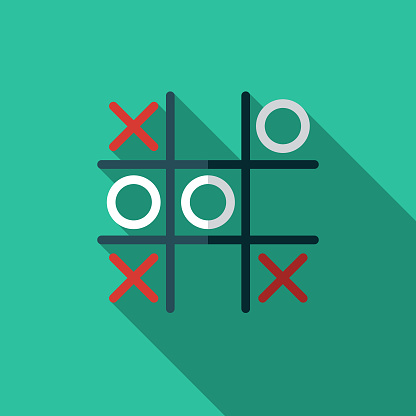 Tic Tac Toe
Description
Tic Tac Toe remains a favourite among children. Generally, the older audience plays and enjoys the game. This board game, which has three rows and is relatively easy to master, may appear simple at first glance because it lacks any challenge. Tic Tac Toe is now available online. Players can play it whenever they like with their loved ones. This game will be enjoyed by all ages.
Feature
You can play solo or in groups, and you have the option to use vibrant 2D animations and a simple interface.
Control
This game's goal is the same as the traditional one. The objective of this game is to outscore the opponent by placing your marks in rows, columns, or diagonals. To start, click on the icon of the game. You can change the game's settings from the main menu. I wish all of you success.