Similar Games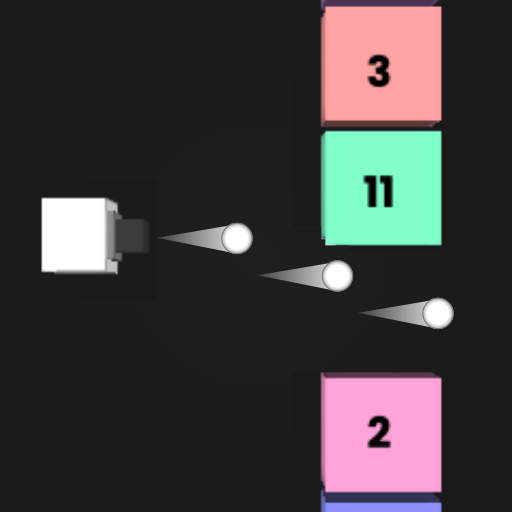 Tap Tap Colors
Description
Tap Tap Colors is a simple game that anybody can play. With the simplest touch gameplay, players take part in interesting shooting tasks. Different levels will be available, each customized to the player's abilities. Don't wait any longer; connect with your pals right now!
How to play
The player's goal in this game is to maneuver and shoot their way around obstacles. The player may pass the quickest obstacle by touching the screen or clicking the mouse.
Players must, however, take care not to touch up or fall down, or else they will have to restart the task from the beginning. Attempt to conquer the obstacles and get the maximum possible score. Good luck, and may the best player win!
Features
The game features a basic setup that is simple to play and ideal for all ages.

Interesting rules with a reasonable number of them.

After each round, the results will be recorded.
Controls
To maneuver or leap over obstacles, players use the mouse or touch the screen.