Similar Games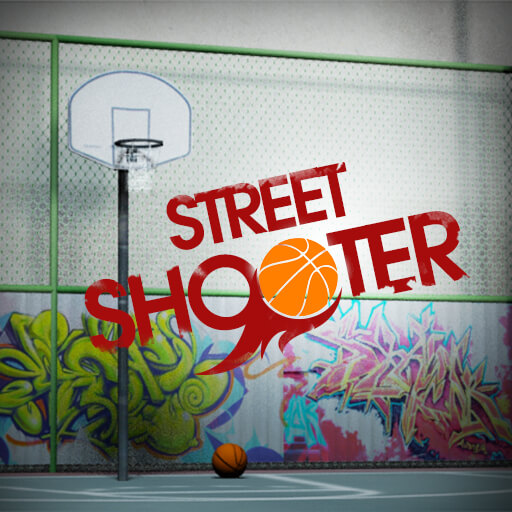 Street Shooter
Description
Street Shooter is a basketball-themed video game. You have 60 seconds to make as many leaps as possible in this game. Attempt to place yourself appropriately for each leap in order to put the ball in the hoop. How many points can you get?
How to play
Players in Street Shooter will have 60 seconds to complete the task of tossing the most balls into the hoop. To finish this challenge fast and with the most goals, players need to follow the directions in the game.
Try to aim accurately at the shot's location and destination so that when the ball is thrown, it will strike the basket. Try to complete as many tasks as possible to get the greatest possible score!
Features
Graffiti artwork and a general sense of street credibility. Take care of your youthful audience.

Three-dimensional graphics

Simple gameplay controls, swipe to fire or swipe to move.

There are five distinct shooting positions to choose from.

Reliable statistics.
Rules to success
Players maneuver the figure using the mouse or by touching the picture to toss the ball into the hoop. Tossing the most balls in 60 seconds requires the player to pay close attention to where the ball lands so that it strikes the hoop. Best wishes!
Controls
Players will have 60 seconds to make as many jump shots and basket throws as they can.