Similar Games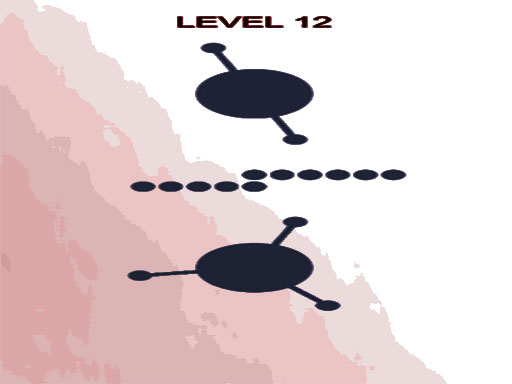 Stick The Dots
Description
Stick The Dots is a basic arcade game with fascinating rules that are ideal for all ages. It's your duty to put in the dots for each parent. Let's play Stick the Dots right now to have the most exciting adventures!
How to play
In this game, players must simply move and click towards the ball in order to gather smaller balls of the same color. There will be more than 1000 rounds for you to play, so practice and you'll be able to play more fun rounds.
If you miss, the game will be finished and you will have to begin again from the beginning. So let's get started and finish all 1000+ levels. Best wishes, and may the final victory be yours!
Features
Many fascinating aspects of the game assist players in reaching the finish line.

A minimalist design with a simple arrangement.

Players must complete over 1000 rounds in this exciting challenge.
Controls
To conquer the hurdles and reach the finish line in the necessary time, players simply need to perform a simple left-click procedure.