Similar Games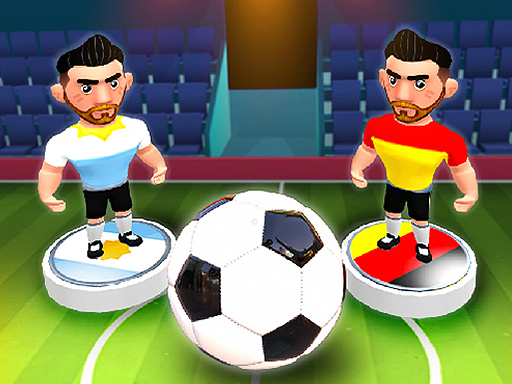 Stick Soccer 3D
Description
An entertaining online football game is Stick Soccer 3D. Stick Soccer 3D has a fresh appearance. In this soccer game, you may expect to discover a wide variety of teams, tactics, venues, and other things. There can be just one or two players. Do you still need to wait? Register for Stick Soccer 3D right now to take advantage of these fantastic opportunities!
Featrue
There may be two players.

Entertaining gameplay.

Logical constraints.

Beautiful 3D graphics.
Controls
Players must use their mouse to choose the game mode in order to complete the objective. The same controls are used by Player 1 and Player 2. To begin the assignment, left-click on a player. Then click again to fire. You are incredibly fortunate.