Similar Games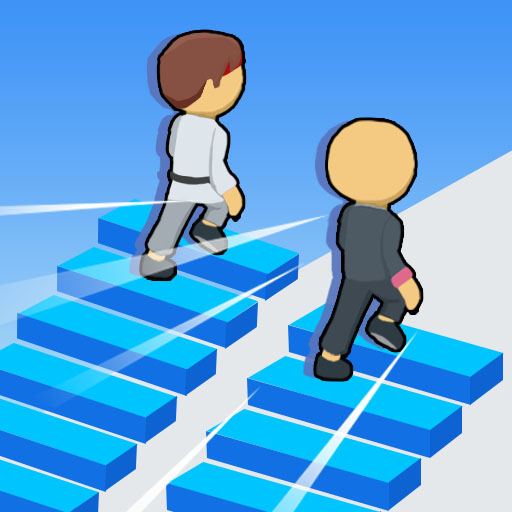 Stair Run Online 2
Description
Stair Run Online 2 is a free online game for everyone with a fun premise. The objective of this game is to gather as many stairs as possible in the allotted time. In addition, to progress up the steps, you must press and hold the screen while facing obstructions. Fortunately, you may earn awards and unlock new skins. That's fantastic! Join in on Stair Run Online 2 right now!
Features
In this puzzle genre, the gameplay is exciting.

Beautiful, vibrant graphics.

User-friendly interface.

Simple and intuitive controls.
Controls
In Stair Run Online 2, players have to click or touch the screen to start tasks and then finish them in time to get to the finish line.