Similar Games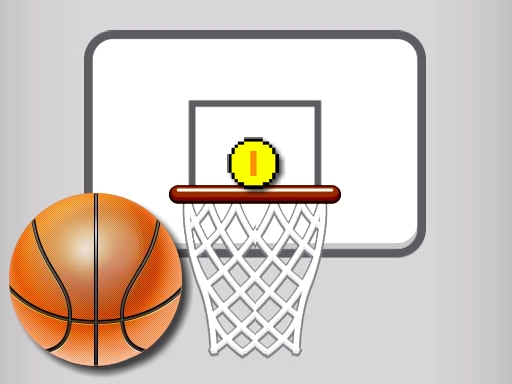 Spin Basketball
Description
Spin Basketball is a new version of the popular basketball game that is ideal for players of all ages. When playing, participants must only put the right number of balls into the basket within the time limit. Let's get together with our pals right now!
How to play
The goal of the game is extremely easy; once the challenge starts, the player just has to put the basketball inside the ring within the time limit. Collect as many bonuses and objects as you can to boost your score and your chances of winning the following round.
Features
To finish the game, players must simply follow the instructions to move the ball into the basket.

Beautiful design, with a plethora of functions to assist players.
Rules to success
The objective for the players is to get the basketball into the ring at the allocated time. Try to gather coins while completing the task to get extra points.
Keep an eye out for impediments such as spikes. Complete all of the stages and you will be a basketball master!
Controls
To begin the challenge, the player uses the mouse or taps the screen to move the ball to the basket.