Similar Games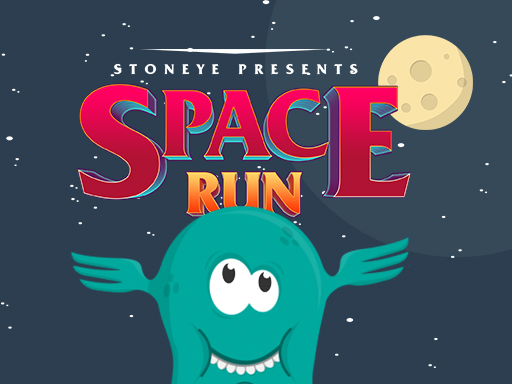 Space Run
Description
Space Run is an intriguing escape game with a variety of fascinating rounds and cutting-edge visuals. When playing, the player's goal is to use their talents to maneuver about and escape meteors coming from the sky. Doesn't it sound intriguing? Join Space Run right now for the most thrilling adventure.
How to play
What is the appeal of Space Run? Space Run is a straightforward game with basic operations and movements. Space Run is different from other games because it has a beautiful interface and graphics that draw people in.
In this round, the player must go to the right or left to escape meteors. Players can also acquire goods and maximum support bonus points once they've completed the task. Win by putting your incredible abilities to good use!
Features
Simple game settings with a gorgeous, user-friendly UI.

There are several bonus points and appealing support goods available.

The round features a variety of exciting tasks for participants to try their hand at.
Controls
To avoid meteors falling from the sky, players must use a number of different ways.