Similar Games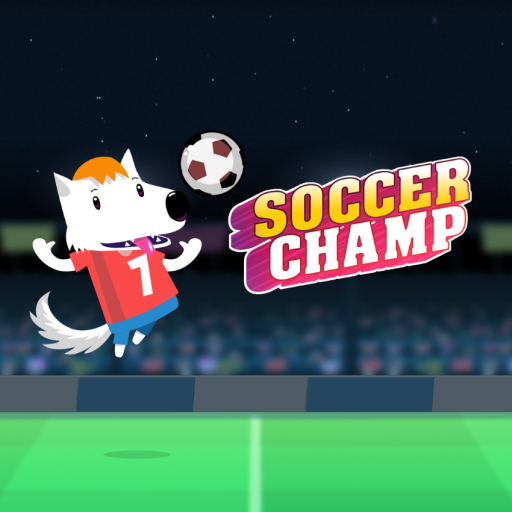 Soccer Champ
Description
Welcome to Soccer Champ! Everyone may enjoy playing this online game because of its appealing football theme. In this game, participants compete with one another in an effort to advance to the next round. You need to play well and defeat your opponents with a lot of goals since your supporters are watching you. Are you prepared to win the competition? Join Soccer Champ right now!
Feature
vibrant 2D graphics.

Five different heads are available.

A canine soccer match.

Run to score.

Different dog adversaries.

Statistics.

A real championship environment.
Controls
The task involves utilizing the mouse and keyboard to move while using the mouse. The ball should be kicked when it is squarely above the sights. For precise kicks, get extra time.
Numerous additional World Cup themed games are also available. Lucky you!