Similar Games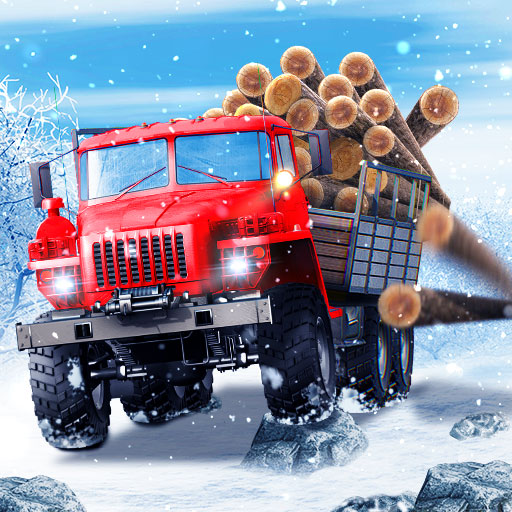 Snowy Roads
Description
Snowy Roads is a fun driving game for players of all ages and ability levels to enjoy online. The player is entrusted with joining and taking on the role of a master truck driver who is ready to tackle the icy roads of the winter season! Complete objectives or compete in races to get access to more powerful vehicles. Snowy Roads gives you a choice of a whopping twelve different off-road vehicles. Every single one of them has a distinct appearance and level of power. If you'd like, you can also use one of our free drives. There is a chance that you may win coins in the future by performing random assignments. Begin by picking out the music you like from the AM/FM radio. Finally, it's time. Drive a truck right now by becoming a truck driver!
Feature
A 3D representation of a feature

There are three other ways to get around the city other than driving.

User-friendly controls.

Fun is always had when playing with pals.
Controls
Players execute the challenge in the following order, starting with player 1, who moves using the keys W, A, S, and D and interrupts with the space key: Press the "C" button on the camera to open it up. R. "Arrow key" with player 2 down, "U." Everything is going well for you!