Similar Games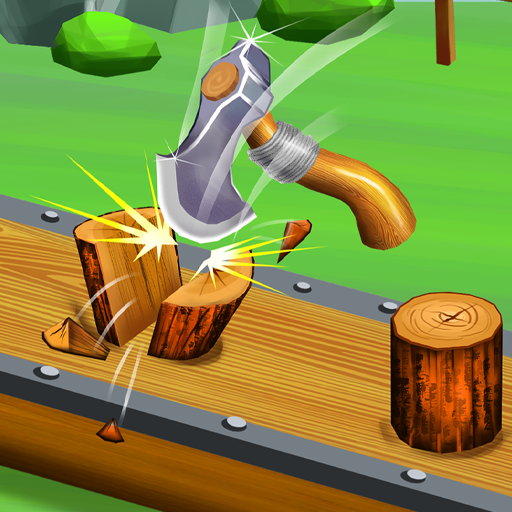 Smash it 3D
Description
Do you have a decent target shooting technique? Do you like destroying furniture, cutting wood, or exterminating cockroaches? Smash it 3D is the game for you if you're looking for a way to let off steam or smash stuff. This is a free online game with a gunfight theme that is suited for all ages. You can crush as much as you want and nothing will break. Now is the time to frolic and enjoy yourself. Join Smash It 3D now to avoid missing out on amazing moments.
Features
Users are impressed by the beautiful 3D visual design.

7 enjoyable and tough modes.

In each mode, you may unlock 10 or 11 unique and exciting weapons.

Slow the time down as much as possible.

If you don't avoid the bomb, the game will be over.

To have another life, get a heart.
Controls
Smash It 3D players make HITs and complete winning tasks by clicking on the screen with their mouse. If the player is using a phone, just touch and follow the game's instructions.