Similar Games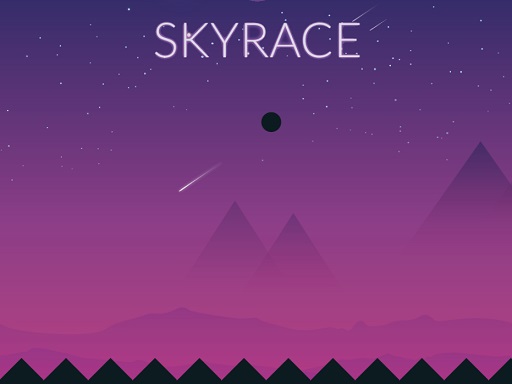 Sky Race
Description
Sky Race is a gem-collecting game in which players will experience the thrill of treasure hunting. To win the race, take on trials and conquer obstacles to gather gems. Join us today and invite your friends!
How to play
Tap the screen to begin the game. The UP key is used to control your trajectory. Avoid the little hills that move about the perimeter and gather as many gems as possible to increase your score!
Features
The game is simple to play and suitable for all ages.

Designed and updated to include new features that will entice gamers.

There are several rounds from which to pick.
Rules to success
One of the best strategies to win fast is for players to find the best landing spot and then return to continue gathering gems. To win this race, avoid touching the sky. To get points, go from left to right and gather as many gems as possible.
Keep in mind that touching the hills or the perimeter will result in death. So, pick a good landing spot and start collecting diamonds!
Controls
Players must follow the game's instructions, touch the screen to move, and conquer hurdles.