Similar Games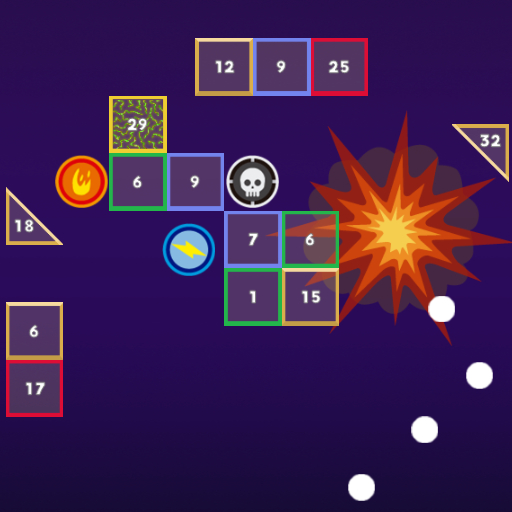 Shooting Ball
Description
Shooting Balls is a fun and relaxing basketball-themed game. The objective is to demolish as many blocks as possible while keeping the highest possible score. Let's get started on the journey and take on the challenge right now!
How to play
The task is completed by clicking and following the game's directions. To begin the challenge, use the mouse and keyboard to maneuver the ball to the finish line. This game's purpose is to eliminate as many barriers as possible. Attempt to get the highest score possible in each round!
Features
A modern game with a striking design and colors that will wow players.

Interesting game rules, with several obstacles and intertwined things to support the greatest number of players.
Rules to success
Players must employ rapid actions with the keys and mouse to win, smash huge blocks to acquire support items, and win with absolute points.
Controls
The screen may be touched or clicked using the mouse. Start the game by clicking or tapping the screen to begin the fascinating challenges.