Similar Games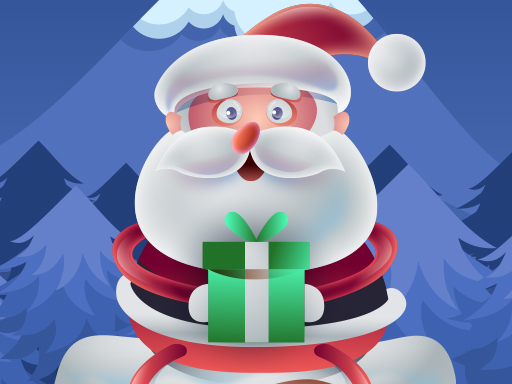 Santa Gifts Rescue
Description
Santa Gifts Rescue is a Christmas-themed game. Players take part in the challenge by assisting Santa in rescuing and collecting all of the toys. Players may pick from a variety of levels in the game. This Christmas, get together with your friends or family to have a good time!
How to play
The goal is for the players to rescue Santa and collect presents by moving the pins. Each level has a new problem to solve in order to assist Santa in fulfilling his purpose of bringing joy and presents to all children throughout the world.
Use your talents to find the sort of pin you should remove!
Features
Players may participate in a variety of levels of play.

You may play with your family or friends.

Players will have a better experience with the improved settings and features.
Rules to success
You must not lose any levels in order to accomplish all of them. You must restart from the beginning every time you lose a level. If you want to keep going, you'll have to watch a little reward advertising.
Controls
To maneuver the character and win, players utilize a mouse or a touch screen on their phone.