Similar Games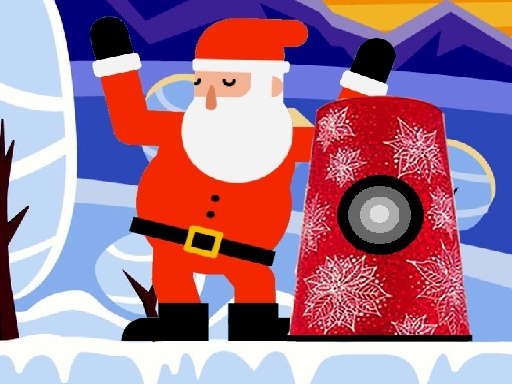 Santa Claus Finder
Description
Santa Claus Finder is a fantastic free game for people of all ages. If you like solving riddles and discovering hidden objects, then this game is for you. Participate in the in-game challenges right now!
How to play
In the game, players compete in challenges to uncover hidden things and solve riddles. You will obtain goods to support or redeem with each pass. Try to locate Santa Claus in order to bring Christmas gifts to everyone; he may be hiding in any nook or cranny in the game, so keep an eye out for him.
Features
Created in the form of a 2D game to give players the sensation of being immersed in a game.

A brand new Christmas design.

Players will find a variety of levels and difficulties to enjoy.
Rules to success
Players may experience the thrill of hunting for Santa before Christmas Eve in this 2D game. The quickest approach to locating Santa is to check all of the cups for the correct location where he is hiding so that he can give gifts on Christmas Eve.
Controls
To begin the challenge, players use the mouse to move the character or touch the picture.