Similar Games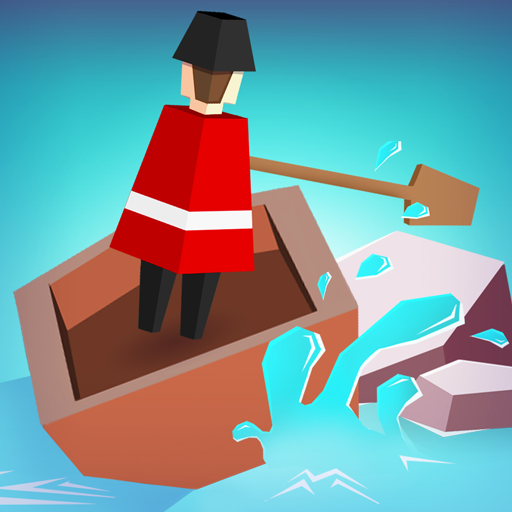 River Adventure
Description
River Adventure can arrange a boat trip for you. This is a free online arcade game with a fast-paced exploration theme for everyone. You may securely navigate your boat down the stream by avoiding the rocks. Get in your boat and take on the harsh river in River Adventure. You must complete this journey, so be careful and keep your gaze fixed on the screen. Are you up for the challenge? Join River Adventure today to avoid missing out on exciting opportunities.
Features
It has 3D graphics and a lot of color.

There are three separate areas to choose from.

You have a choice of three different automobiles.

It's a lot of fun to play.

There are a variety of tricks to choose from.
Controls
River Adventure lets players use the mouse to guide their avatar across the river. Keep an eye out for risks such as rocks and logs. Diamonds are required to unlock new characters and tasks. The riverbed is littered with a wide range of objects, from pebbles to logs. Change your course to avoid striking the obstacles. Time your moves properly and collect as many diamonds as you can to unlock new character models. Do missions to acquire more diamonds!