Similar Games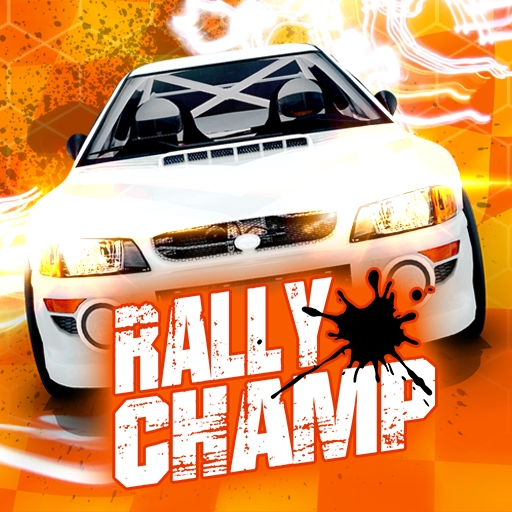 Rally Champ
Description
Rally Champ is a free online game with a racing theme that offers players a lot of entertainment. The player's goal is to reach the finish line in the quickest time possible. In the Motor Racing Championship, you may compete in competitive racing all around the globe. Dodge opponents, boost through zigzag curves, gather cash, and modify your vehicle to compete in the next race. Do you consider yourself a rally champion? The best way to make sure you don't miss out on any of the game's great features is to join Rally Champ right away.
Features
The game boasts a distinctive and appealing design, as well as a lively soundtrack.

Players will face a variety of challenging difficulties.

Rally Champ is intended to operate at 30 frames per second on any device.
Controls
To race to the finish line as rapidly as possible, players use the mouse and arrow keys to maneuver their automobile left or right.