Similar Games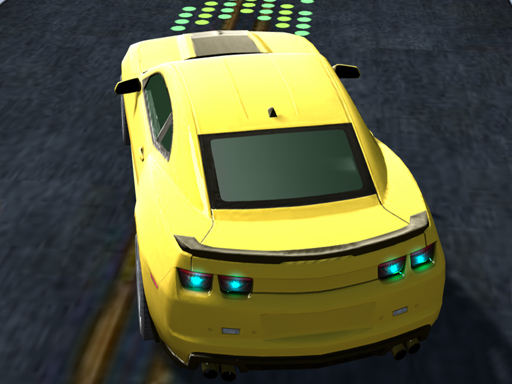 Rac Simulator
Description
Rac Simulator is a basic driving game that anyone can play. The player's goal is to navigate through the obstacles and cross the finish line in the quickest time possible. Don't wait any longer, join Rac Simulator right now!
How to play
Players begin the tasks by controlling the automobile with mouse movements and the W, A, S, and D keys. Complete tasks and travel to new cities. There's no need to slam on the brakes in traffic or race other cars to scorch the asphalt of this open-world metropolis!
Features
Simulate driving in 3D for free.

There are several obstacles as well as appealing bonus points.

Each round's score will be kept track of.
Controls
To drive, players use the mouse and the keys W, A, S, D, or press.