Similar Games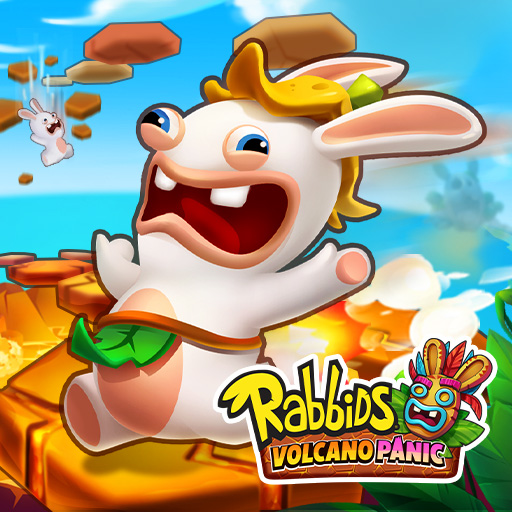 Rabbids Volcano Panic
Description
Rabbids Volcano Panic is an action-packed game in which you must save the Rabbids' island from a massive volcanic explosion. The player must flee the scary location where the rabbits are frightened. You have enough time to walk on the collapsing floor before the other scared Rabbids drag you down. Trap other players to play dirty and make them fall first by collecting additional stuff. Isn't it fascinating? Today is the first day of the Rabbids' Volcano Panic!
Features
Many features in the game can be upgraded to help players get past difficult obstacles.

Everyone can play thanks to the simple game rules.

The images are stunning, and the sound is quite realistic.
Controls
To get to the finish line, players must use the mouse to move over the obstacles. Good luck!