Similar Games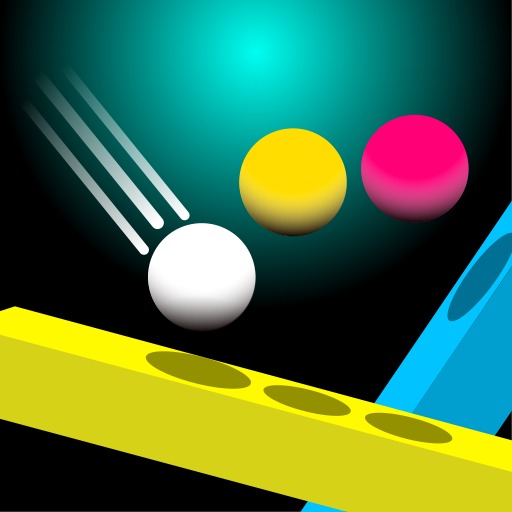 Puzzle Balls
Description
Puzzle Balls is a puzzle ball game with innovative concepts. Players take part in overcoming difficulties and stomping the ball to the finish line with enthusiasm. Bring home the biggest victory with your friends!
How to play
​​When players enter the game, they make movements to guide the joyful ball and his buddies through a range of entertaining and hard-to-handle puzzles.
Each task in it is meant to make you think in a new manner while also presenting a range of distinct obstacles along the way. Attempt to conquer the obstacles in order to get the greatest triumph!
Features
A puzzle game with physics elements provides players with a unique experience.

With 76 levels to unlock and just 6 skins to unlock, players may train from easy to difficult levels to match their skills.
Rules to success
Players must navigate the ball to the finish line and overcome numerous unusual hand-crafted puzzles and entertaining challenges to win this unique physics-based ball puzzle game.
Controls
The player clicks or taps the screen to put the ball into the truck and advance to the finish line to transfer the ball to the destination.