Similar Games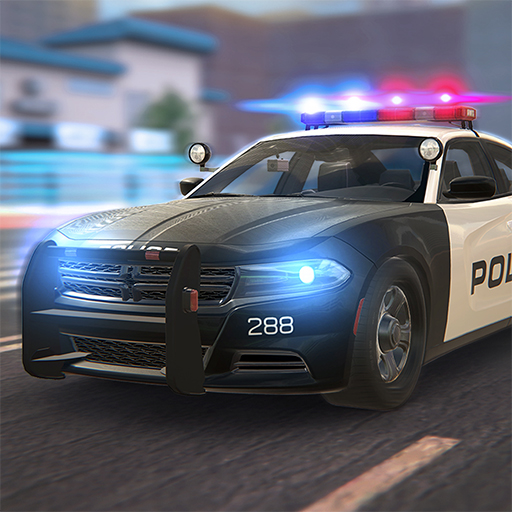 Police Car Simulator
Description
Everyone may enjoy the fast-paced action of the online racing game Police Car Simulator. There is a stunning driving simulator out there if you like games involving police cars. The more immersed a player may feel in a simulator game, the more he or she will desire to see realistic details. Where do you stand in terms of readiness? Don't wait to sign up for Police Car Simulator and miss out on the fun!
Featrue
Photos with stunning realism

Visions from various drivers

Competent hand-eye coordination when driving is required.

Playing the role of a police officer
Controls
All it takes to take part in the challenge is a mouse and some typing skills. Wishing you the best of luck!