Similar Games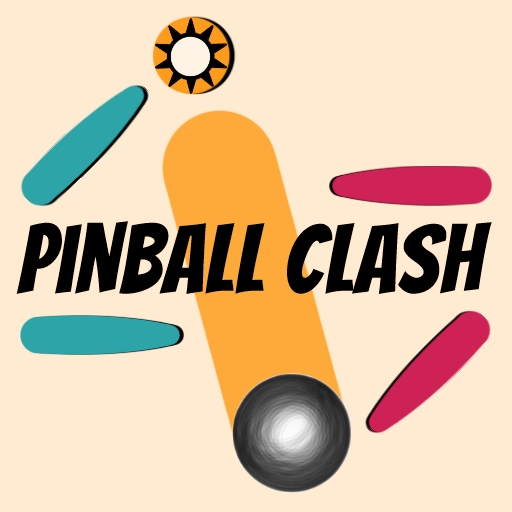 Pinball Clash
Description
A Pinball Clash is a game for two or more players in which they work together to complete tasks to win the overall team. Join your pals in overcoming fascinating tasks right now!
How to play
On the same device, players take on the task of defeating their opponents and winning against AI or human opponents. Bumpers, slingshot, ramps, gyroscope, and other traditional pinball characteristics are used. Make it to the world leaderboard by beating the AI with the fewest possible flips!
Features
There are 12 boards to pick from, each with three distinct colors.

Create a variety of character flip shapes.

There are several gravity settings.

Auto-save tournaments at random.

Leaderboards at the local and worldwide levels.
Rules to success
The goal for players is to choose a color team to play and flip the opponent within the time limit. Use the bumpers, slingshot, ramp, gyroscope, and standard pinball elements to knock out your opponents faster.
Try to outsmart your opponents and defeat the AI with as few flips as possible to reach the top of the global leaderboard!
Controls
In the following manner, on-screen controls are used by players:
Use the A/Z key to flip one player.
Use the K/M key to flip player two.
Press Esc or P to pause the game.