Similar Games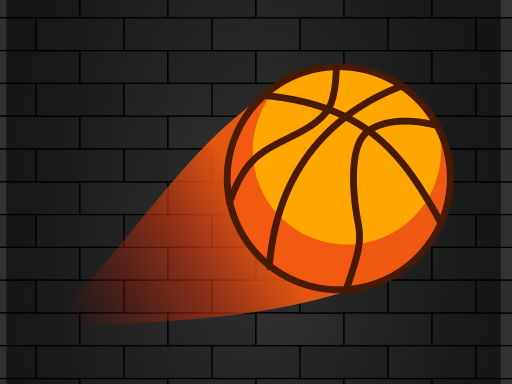 Perfect Dunk
Description
Perfect Dunk is a fun basketball game based on the sport of basketball. This game does not need a wide range of abilities; only being able to transfer the ball to the hoop is enough to accomplish the challenge.
How to play
To begin, just click on the ball and maneuver it such that its route touches the hoop.
Each ball that strikes the basket earns you a point, and the more points you earn, the more opportunities you'll have to take on increasingly challenging tasks.
Features
Players may take on a variety of exciting tasks.

Each round will provide unique tasks, which will progressively get tougher as the game progresses.
Rules to success
To win, you should follow the instructions in the game: move the ball and shoot it into the ring. You will get the maximum points and improve your skills!
Controls
To fire, touch and move the target in the direction you want to shoot, then release.