Similar Games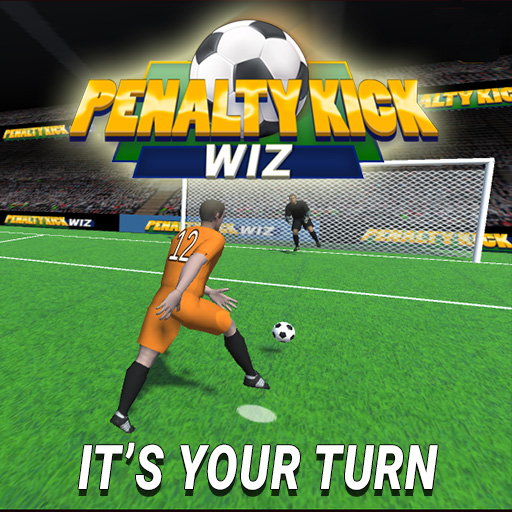 Penalty Kick Wiz
Description
Football fans will enjoy playing Penalty Kick Wiz online. It will take place during the 2022 World Cup. Players compete in penalty kick contests in an effort to defeat opponents and win the World Championship Cup. The game between everyone's favorite teams is anticipated with eagerness. You're awaiting the Penalty Kick Witz trophy; are you ready? To ensure that you don't miss the opportunity, register today!
Feature
Playing with a variety of national teams is enjoyable.

Vivid 2D visuals.

Advance to the next level.
Controls
To strike the ball or deflect it away from your opponent, click on the aim point. Make a penalty kick while keeping an eye on your opponent's goal.
With Penalty Kick Wiz, Burn will host the 2022 World Cup. Participate in the World Cup game to discover more about thrilling sports!