Similar Games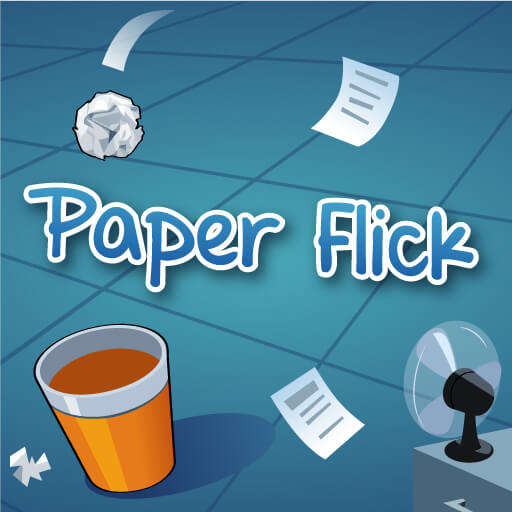 Paper Flick
Description
Paper Flick is a simple game for everyone based on the sport of basketball. The goal for the player is to hurl the paper ball into the hoop. Isn't it fascinating? Join your companions for a memorable adventure!
How to play
The player moves the mouse or enters the screen to begin the game. Aim towards the hoop with the paper ball. Attempt to toss the ball in the proper position so that it lands in the basket. The round's challenge is to get the required number of balls into the basket in the allocated time. As a result, attempt to toss the ball in the correct place.
The best advice is to play at the level that best matches your abilities. There will be easy, medium, and hard levels, so you may start with the simplest rounds and work your way up. Best of luck!
Features
Sound effects that are amusing.

Keep track of your winning streak with local top scores.

A pleasant working atmosphere

There are three difficulty levels to choose from: easy, medium, and hard.
Controls
Toss the paper ball into the hoop, players use the mouse or touch the screen.