Similar Games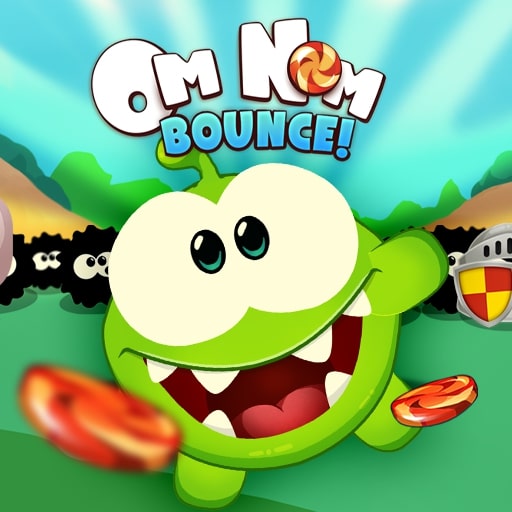 On Nom Bounce
Description
The mobile game Cut the Rope's "Om Nom," don't you think? In "On Nom Bounce," Nom Bounce starts a new journey. In the face of a variety of dangers and fearsome monsters, he has a sugar cannon at his disposal. The 40 tough levels are spread out over four locations. As you progress, you'll be able to overcome even the most dangerous foes. As Om Nom tackles these problems, will you be able to help him out? Join Om Nom Bounce right now!
Features
2D and full-color graphics.

Playing this game is a fun.

We're being sucked in by a horde of enemies.

Throughout the course of the game, there are 40 distinct environments.
Controls
Player and machine engage in a firefight where they aim and fire by holding the mouse button. Hold down the home button while aiming a smartphone. I pray for your success!